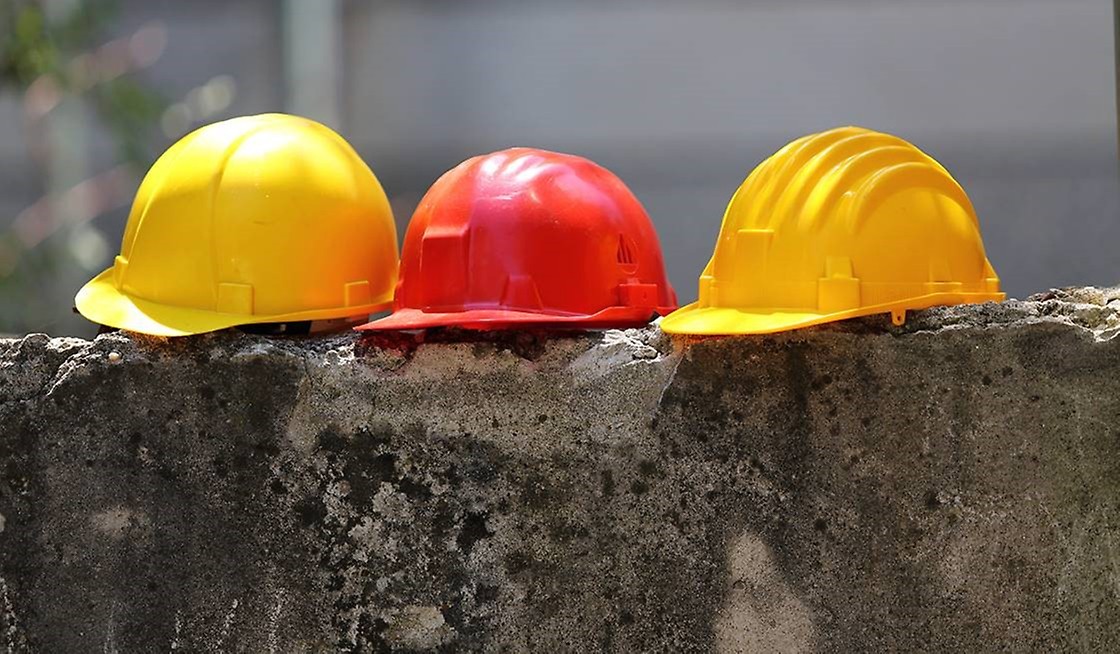 Huw
Sales Engineer
|
Started with PERI: August 2013
PERI has clear paths to progress through the company as well as the support and drives to help individuals make that journey. Exposure to real-world situations early on, the safety net of more experienced colleagues and a sound knowledge base encourages confidence and self-sufficiency that prepares people for a multitude of future roles.
Interested in submitting your CV? Here are our resources.
Applicant Resources
Use our tools to understand our recruitment process and strengthen your application.
Employee Benefits
We believe employees should be rewarded for their hard work and contribution. Here are some of our staff benefits:
Flexible Working
Plus 20 days annual leave entitlement plus Bank holidays. We also have a fixed 5-day leave for Christmas shutdown.
Private Healthcare
We offer Private Healthcare Cover, access to an Employee Assistance Programme and Occupational Health.
Company Pension: 3% employee + 6% from us!
We also offer a non-contractual annual bonus for non-commission staff
Employee Stories
You can find out more below about what our employees have to say about PERI and the journeys they've made.
Jamie

Apprentice Customer Service Advisor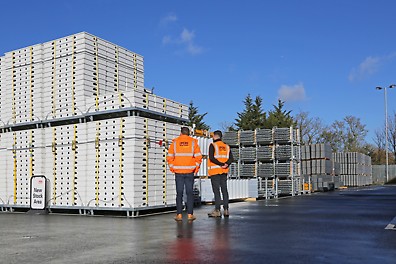 Apply now!
We are always keen to hear from talented individuals who want to work for us. If you've reviewed our current career opportunities and haven't seen a role which suits your skills and experience, you can still express your interest to work for us by sending your CV. Our ever expanding business means we might have a vacancy for you in the future.