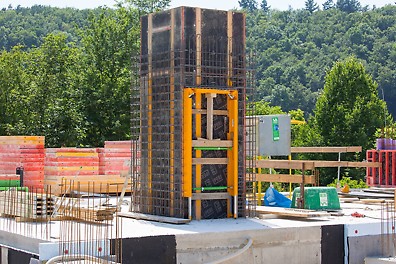 Construction Accessories
Construction accessories to complement our formwork and scaffolding for ease of use and added safety.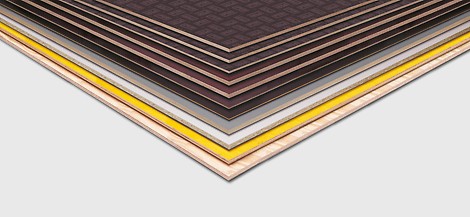 Plywood & Timber
Find almost any panel, in any size and grade in our extensive range of plywood and timber.
Digital Products
Digital sensor technology for the modern construction site.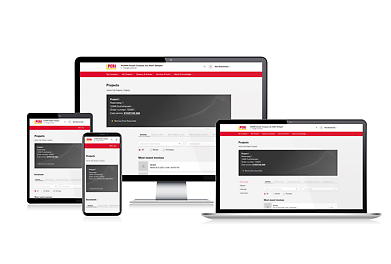 Software & Apps
Get extended support on site with our range of digital tools that can help you make your construction more efficient, faster and safer.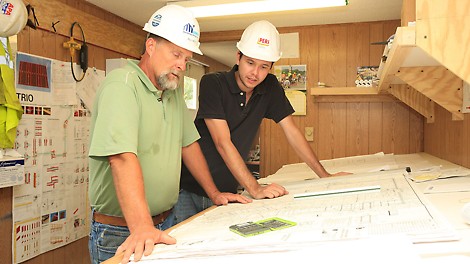 PERI PRODUCTS
Interested in learning more about our products?
Call us on 01788 861600 to discuss your requirements further.