Asset Tracking
Our new technology is allowing companies to tag and track their construction materials, enabling real-time monitoring of their location and movement throughout the construction site.
PERI's asset tracking solution is the key to better resource management, streamlined operations, and increased productivity.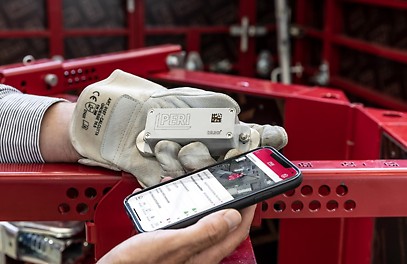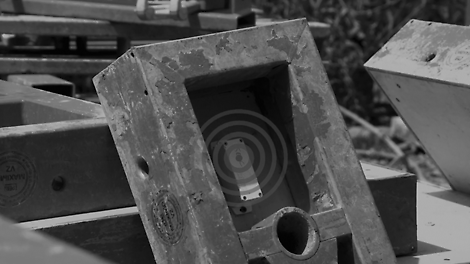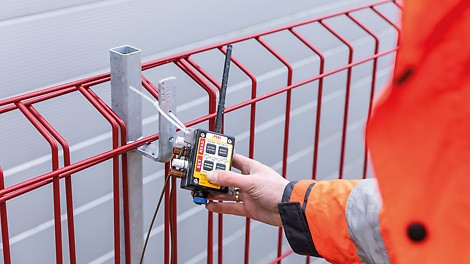 Interested in learning more about our products?
Call us on 01788 861600 to discuss your requirements further.