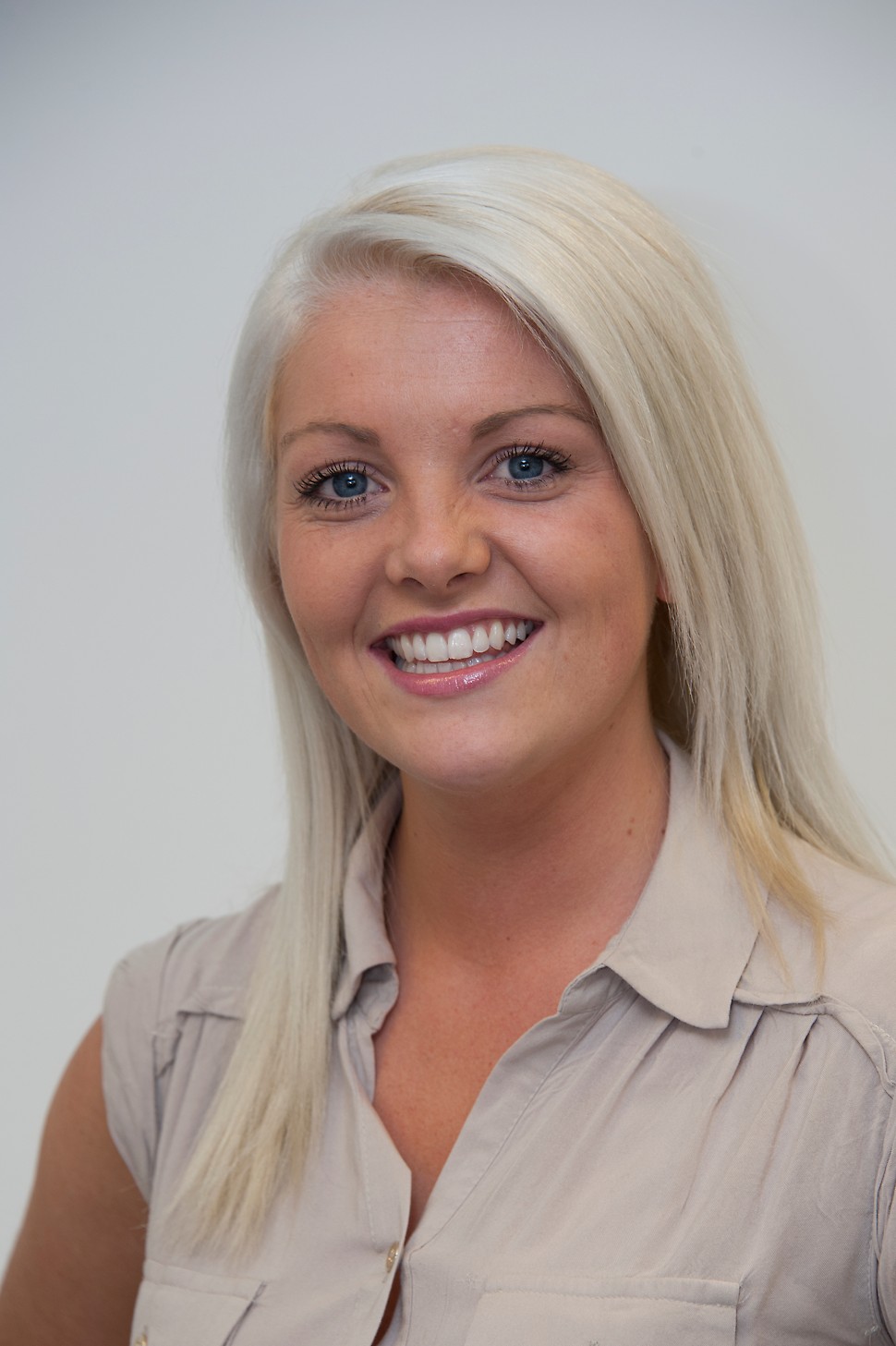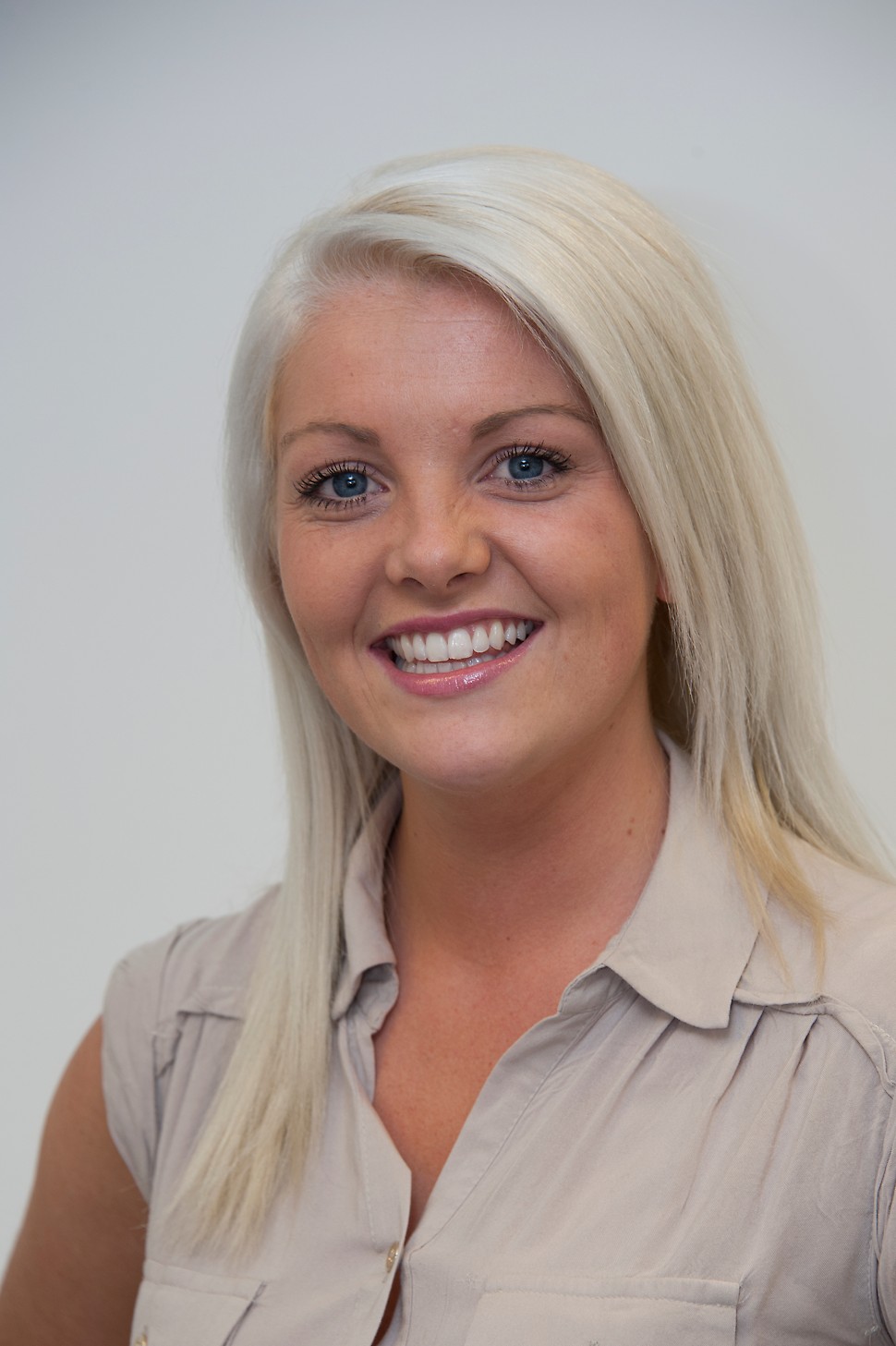 Rebecca
National Quoting & Query Manager
Started with PERI: February 2014
PERI has a strong, creative culture where people feel free to share ideas, opinions and criticisms. This healthy environment promotes great business decisions and leads to greater productivity throughout the business.
Current vacancies
Explore our range of vacancies below.
Recruitment Days
If you are interested in learning more about what it is like to work at PERI, then we would welcome you to attend our next recruitment fair.