Recognising the growing demand for its comprehensive range of formwork and scaffolding services, the business wanted a more central location for its second depot and UK headquarters. Rugby proved the ideal location, offering good access to the road network and a talented local workforce from which to recruit.
PERI established the first of its six UK sites in Dartford in 1989 to support work on the cable-stayed bridge crossing the Thames, the company's first project in the UK.
PERI UK Managing Director, Ian Hayes commented:
"It's incredible that the Rugby depot has been supporting customers throughout the UK for 25 years. In that time, not only has the range of products manufactured by PERI grown, but the services offered has expanded to meet demand too.
"What is gratifying, is the number of employees in Rugby who have been with PERI from the start, measuring their careers in decades, not years. We pride ourselves on our supportive working environment and the training offered to ensure everyone can progress their career at their own rate.
"As part of the PERI's climate protection and emissions reduction strategy, the roof of the Rugby facility has recently been fitted with 690 photovoltaic cells. This solar array is capable of generating 24,000kWh of clean energy in an average month, which is 80% of all the energy used on site.
"The health of the UK economy has fluctuated and thrown up challenges such as the financial crash of 2008, Brexit and Covid, but PERI has continued to perform strongly and our Rugby HQ has been a big part of that.
"The UK market continues to present PERI with new and exciting opportunities for further growth, driven by our commitment to innovation and an unrivalled customer service. The future is bright and we expect Rugby to remain at the heart of our operations in the UK for another 25 years at least."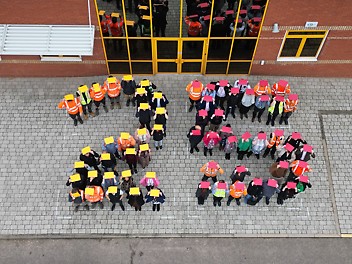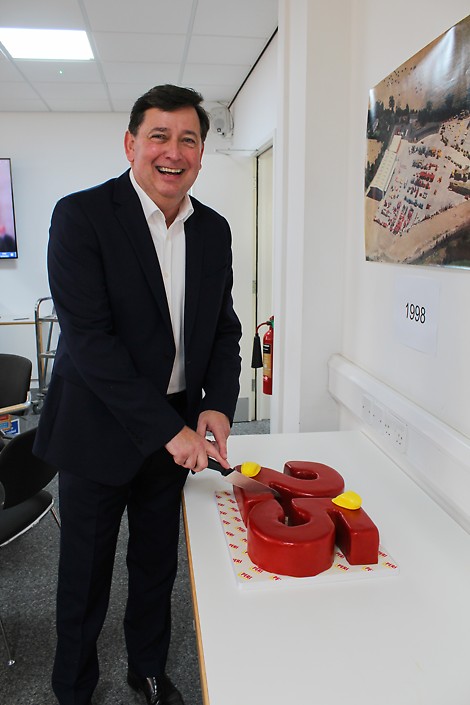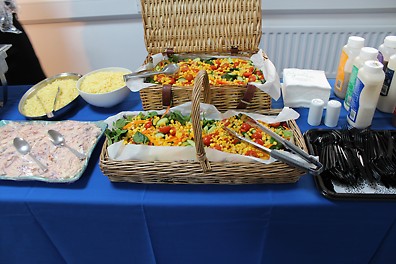 Steve Wightman, Workshop Manager at PERI Rugby, said:
"When I started here in 1998, it was a basic site, with a storage yard, warehousing and office space for our headquarters. The fabrication workshop was a blank canvas and at the start I was on my own putting RUNDFLEX panels together. But then we started recruiting carpenters, some of whom are still with us. Now, Rugby is home to our main fabrication facility in the UK.
"We've created bespoke formwork for fascinating projects such as the V&A museum in Dundee and if you've seen the museum, you'll understand the need for bespoke shuttering. The structure is truly unique, having no two walls the same. A large part of the work was undertaken in Rugby by a team of talented engineers and carpenters, which peaked at 26 in the three-years of its construction."