The images in more detail
The following is an overview of the images contained in the press set
Training courses from PERI UK
PERI UK receives accreditation for first-ever scaffolding training centre
Training courses from PERI UK
PERI UK receives accreditation for first-ever scaffolding training centre
Training courses from PERI UK
PERI UK receives accreditation for first-ever scaffolding training centre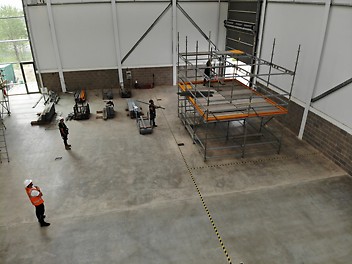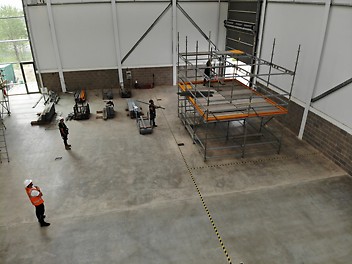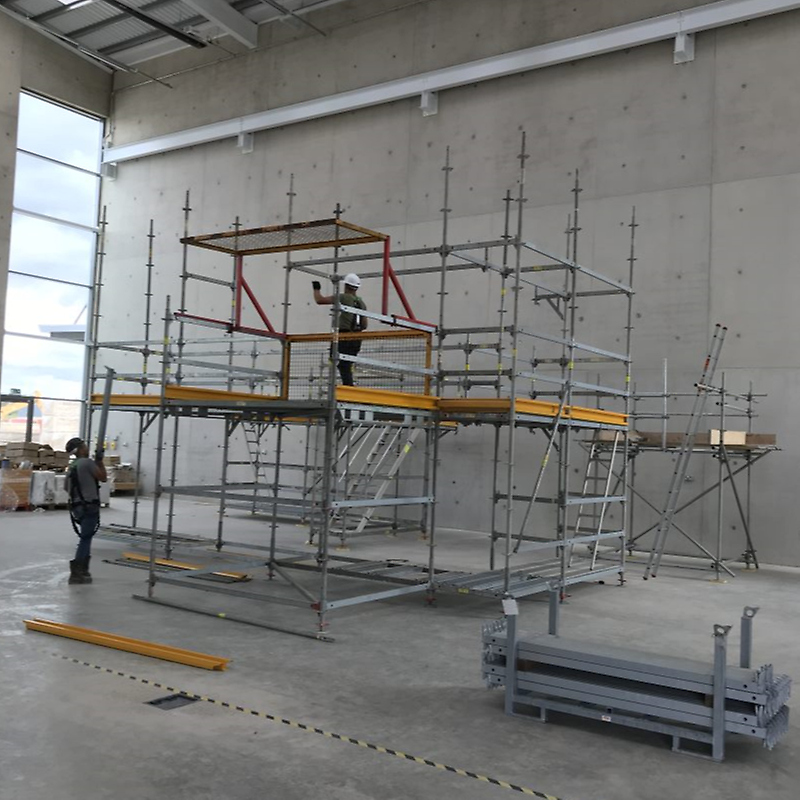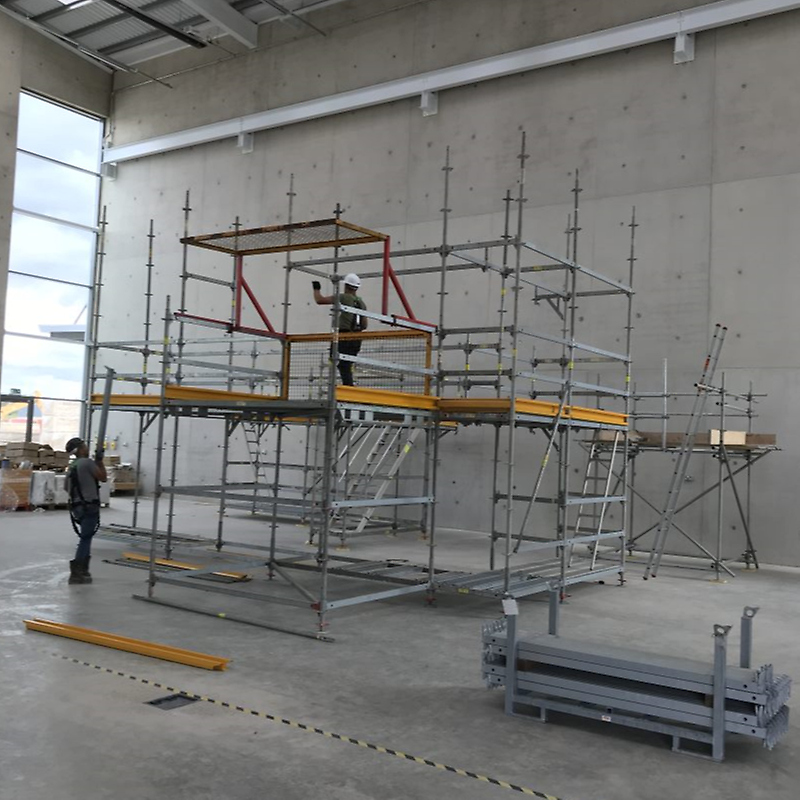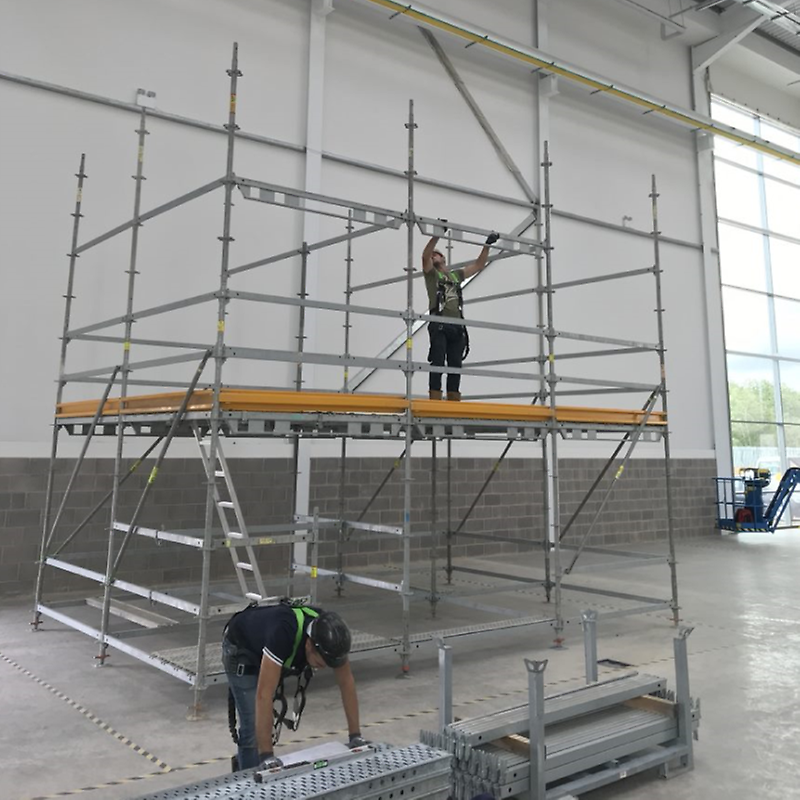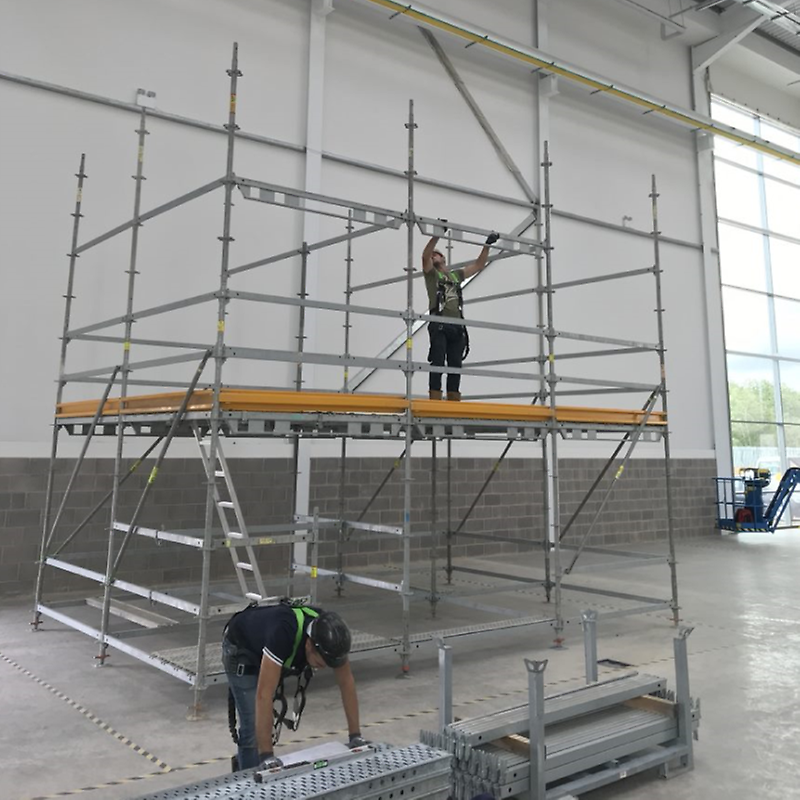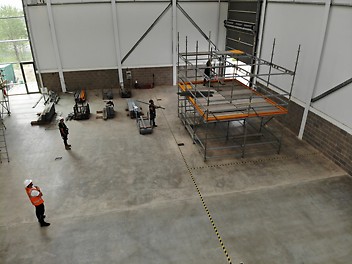 Training courses from PERI UK
PERI UK receives accreditation for first-ever scaffolding training centre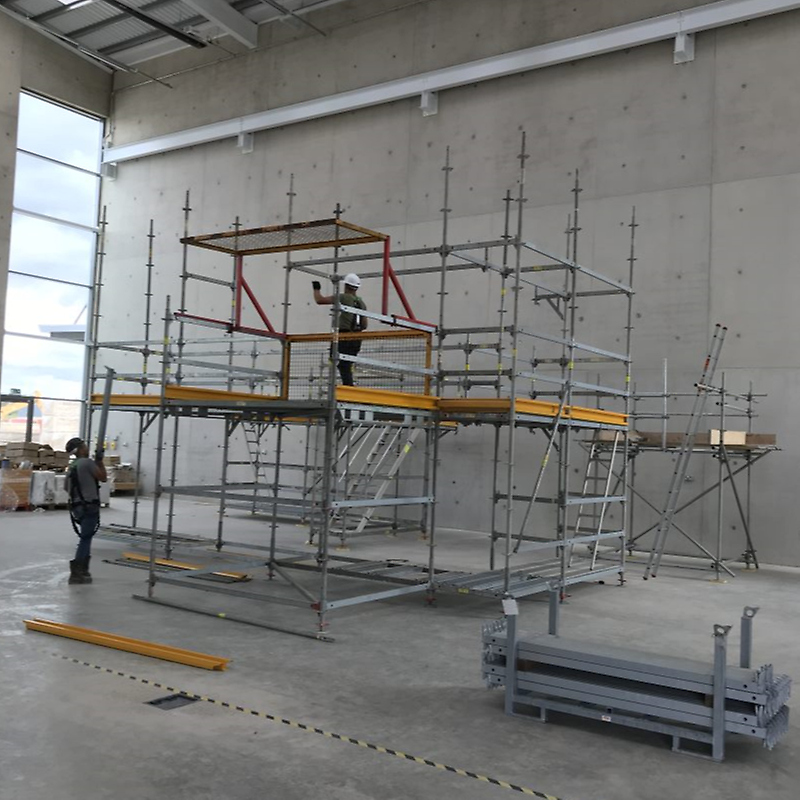 Training courses from PERI UK
PERI UK receives accreditation for first-ever scaffolding training centre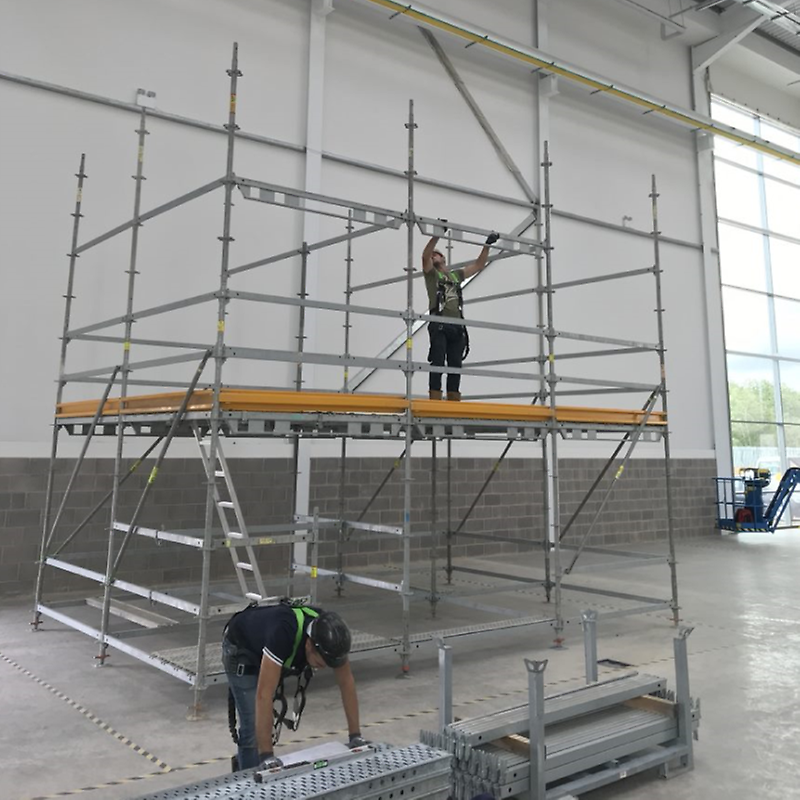 Training courses from PERI UK
PERI UK receives accreditation for first-ever scaffolding training centre
PERI says this is a big milestone for the company, and believes its Construction Training Academy will enable it to address and support the demand for skilled workers in the industry, ensuring the UK remains a leader in scaffolding training.
The company's commitment to the scaffolding sector has already involved collaborations with industry partners and customers to deliver some of the sector's most sought-after courses, such as the BASE, and Inspection course.
The accreditation is timely, as scaffolding trainees will receive a comprehensive learning experience within the latest social distancing guidelines. With a 600 sq m footprint, the training facility provides a generous space for scaffolders to train safely, without compromising how on-site scaffolding scenarios are replicated.
The stand-out feature of the facility is its 15m-high exposed concrete wall built using PERI systems, reminding visitors of the seamless integration between PERI's system scaffolding and its formwork components.
Although purpose-built to support increasing demand in the south region, the facility is equipped to meet a variety of training requirements for customers around the UK.
Training Academy Manager, Mark Holmes, says, "We are very excited to be able to offer the same high-quality course content we have delivered so far, now in our very own training facility. It's a fantastic opportunity for PERI to be able to deliver its scaffolding expertise alongside its formwork offering, making trainees aware of just some of the benefits of our systems. Receiving accreditation means we can now focus on customising our training services, with the support of our fully-equipped facility, to ensure we deliver an experience our customers will benefit from the most."