The images in more detail
The following is an overview of the images contained in the press set
NOCN-accredited formwork training from PERI
SKYDECK formwork training course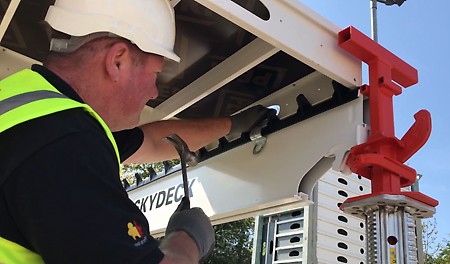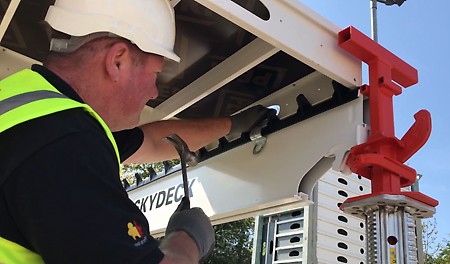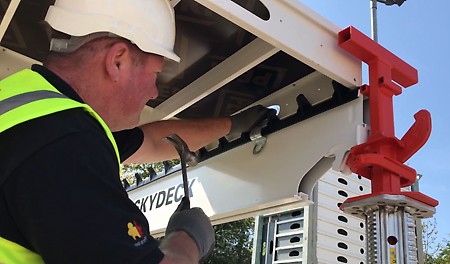 NOCN-accredited formwork training from PERI
SKYDECK formwork training course
The company hopes the training will replace outdated standards and help improve site safety and productivity across the industry.
All courses are endorsed by NOCN and have been designed to establish essential formwork training standards for modern practices and challenges on site.
PERI became an approved CITB training organisation in 2019 and its courses will qualify for the CITB levy to help eligible businesses fund the training.
A list of available courses from PERI can be found on the CITB website.
"We are keen to upskill the workforce to suit modern methods of Formwork & Falsework as existing training is out of date. By using the CITB Training Standards as a base for our courses we are able to provide accredited training delivered by qualified personnel. The courses are also be beneficial to those responsible for checking equipment prior to pouring, as they will be able to prove competency in the required areas", says PERI's Field Services Manager, Paul Kirkbride.
Further information about PERI's training services can be found at: https://www.peri.ltd.uk/knowledge/peri-training-services.html