The images in more detail
The following is an overview of the images contained in the press set
MAXIMO Panel Formwork
Time-saving forming with MX tie technology as well as the best concrete finishes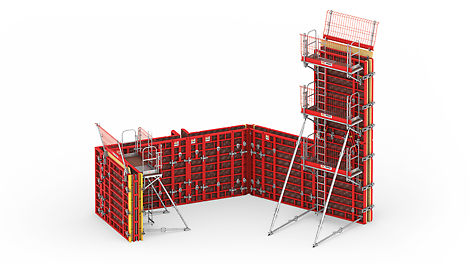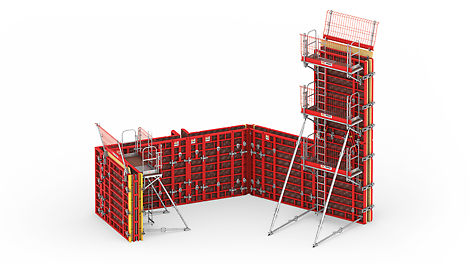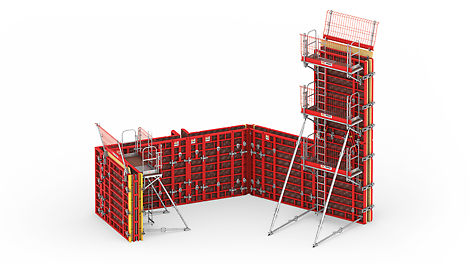 MAXIMO Panel Formwork
Time-saving forming with MX tie technology as well as the best concrete finishes
PERI is proud to have been part of such a vital project, supporting sub-contractor John Graham Construction with an essential part of the build. To meet the urgent formwork demand, the temporary works specialist was able to design and deliver to site within two days.
600mm-high MAXIMO panels along with plywood and timber were used to form concrete bases to support crucial healthcare equipment, such as oxygen tanks.
PERI is committed to supporting customers with new and ongoing projects during this difficult time. If we can help you during the coming weeks and months on site or preparing future plans, please contact your local Sales Engineer, email info@peri.ltd.uk or call 01788 861 600.